Services & Rates
60min Massage
(60min hands-on; please arrive 5-10min early to allow extra time for intake paperwork).
60 min integrated massage- combination of different modalities including but not limited to; relaxation, therapeutic and deep tissue (targeted muscle therapy) massage as well as myofacial release and more. Service combines oils and lotion with an array of strokes such as rolling, kneading, and compression and much more to help the body improve its circulation and increase relaxation while decreasing stress and tension. Some of the benefits of this type of bodywork are wide-ranging and include relief from aches and pains, decreased stress levels in the body, enhanced mental clarity, overall tension relief and greater flexibility and range of motion. Service includes essential oils, hot towels, hot stones, herbal compress, soothing herbal foot cream, topical balms or salves (analgesics) such as biofreeze, Tiger balm and warming or cooling gels. (Oils and lotions used vary depending on need).
Add Hot Stone Back Massage for $10
Add 20min sauna session for $15
90min Massage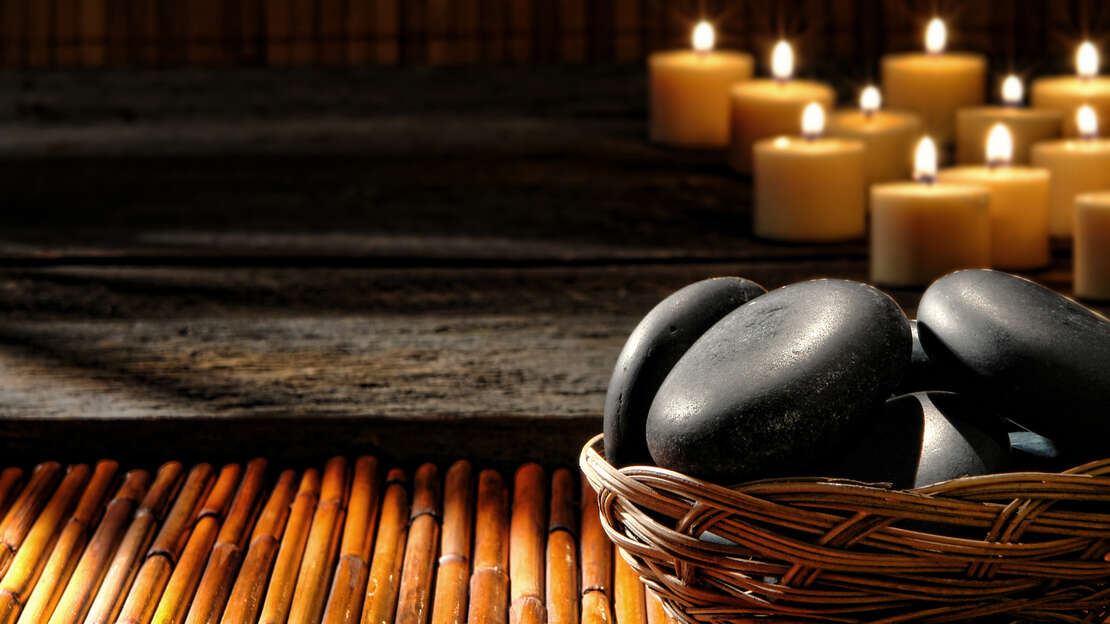 (90min hands-on; please arrive 5-10min early to allow time and for intake paperwork).
Leave the world behind. Find tranquility & FANTOLI (BALANCE) with a 90min hands-on full body integrated massage. A Combination service of relaxation, therapeutic work, deep tissue massage, myofacial release and more to relieve muscle aches and pains, decrease tension, increase circulation, promote relaxation, calm the mind and more. Service includes hot towels, hot stones, herb infused compresses, herbal foot cream & essential oils and topical salves/balms (analgesics) when needed. 60min is great but an additional 30 minutes makes a world of difference and allows for more detailed focused work to areas of concern and allows for greater relaxation and relief.
Add full Hot Stone Back Massage for $10
Add 20min FAR INFRARED SAUNA SESSION for $15
Prenatal Massage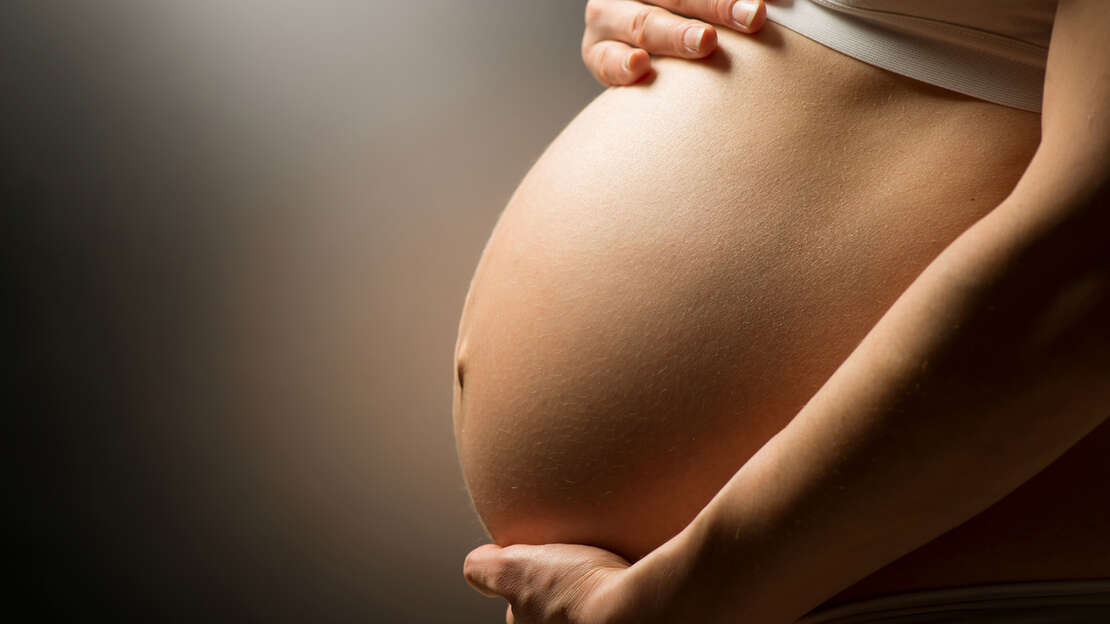 Relaxation is the best medicine for Mom's to be......Ease lower back pain and discomfort, decrease pain of aching joints, soothe tired muscles & promote overall relaxation. The relaxation massage is performed in a side-laying position- Pillows and foam wedge provided for comfort. Service includes a hot towel neck roll, herbal foot cream & soothing touch massage lotion.
FAR Infrared Sauna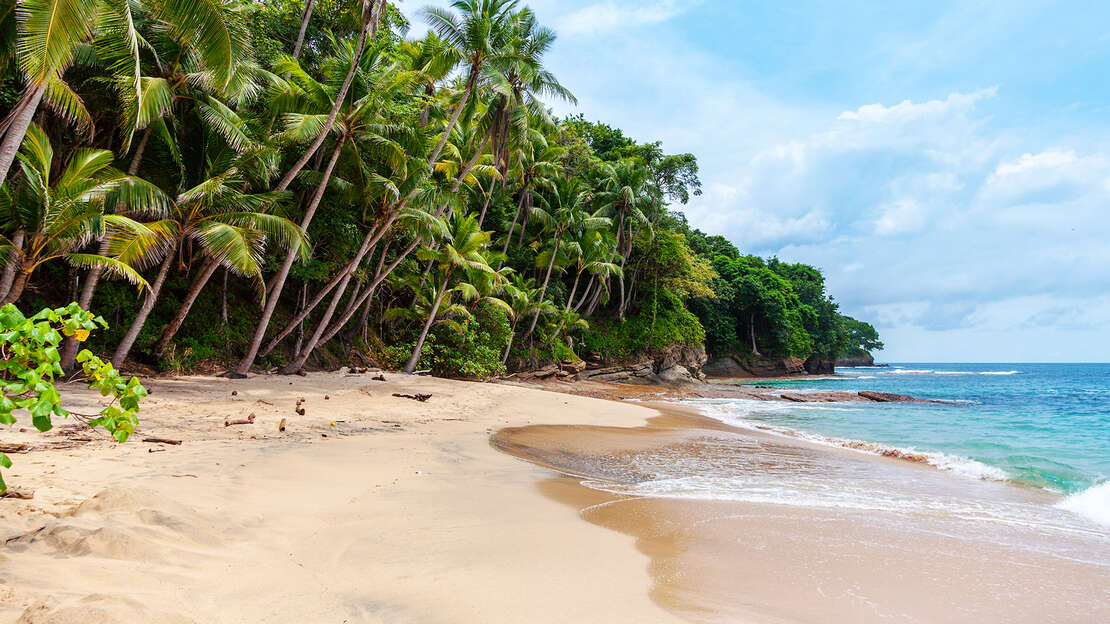 20min FAR Infrared Sauna session=$20/ with massage service $15
30min FAR Infrared Sauna session=$30/ with massage service $25
45min FAR Infrared Sauna session=$45/ with massage service $35
Buy more and save - Packages of 4, 8 and 12 sessions available.
A' LA CARTE Add-on Services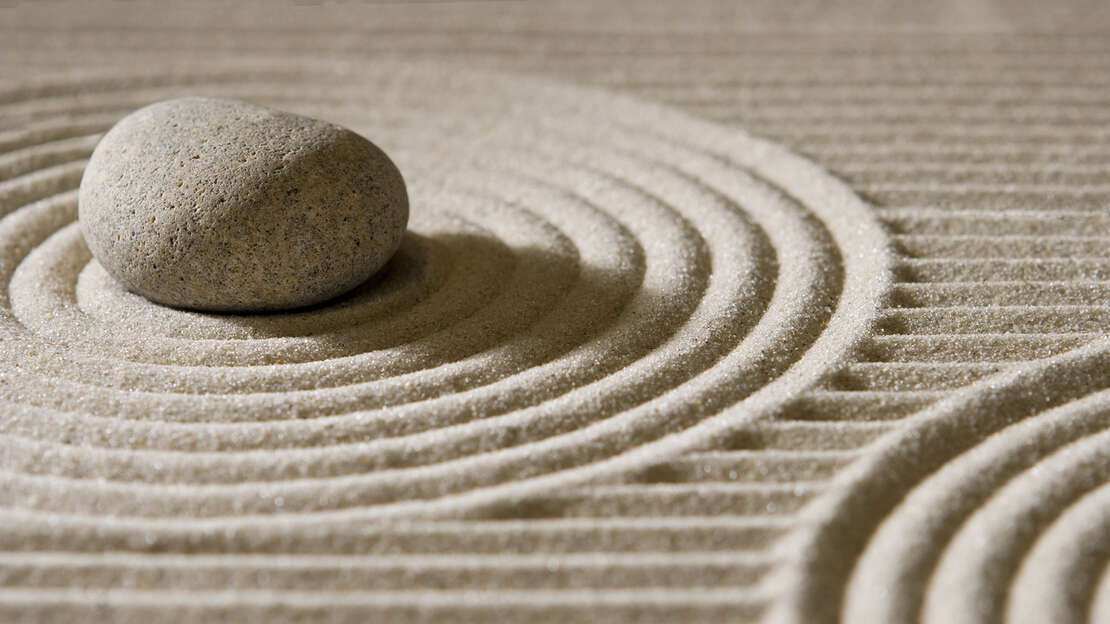 *Add a hot stone back massage to a 60 or 90min service for only $10. (Hot Stone Back Massage is in addition to your service so please allow an additional 10-15min to service time.)
*Mud Masques; included in time of service. Enjoy a relaxing facial massage with choice of Dead Sea Mud, Red French Clay or Seaweed= $10
*Peppermint Foot Soak- relieve tired aching feet with a warm soothing 10min foot soak= $10
*Peppermint Foot Soak with Foot Scrub- refresh those tired feet with a 10min soak and energizing oatmeal foot scrub=$15
*Extended Foot Massage- (add 10min to service time) Our feet carry us our entire lives- take care of them! End your massage with an additional 10min massage focused solely on the feet using herbal cream to soothe away the aches= $10
Mobile Massage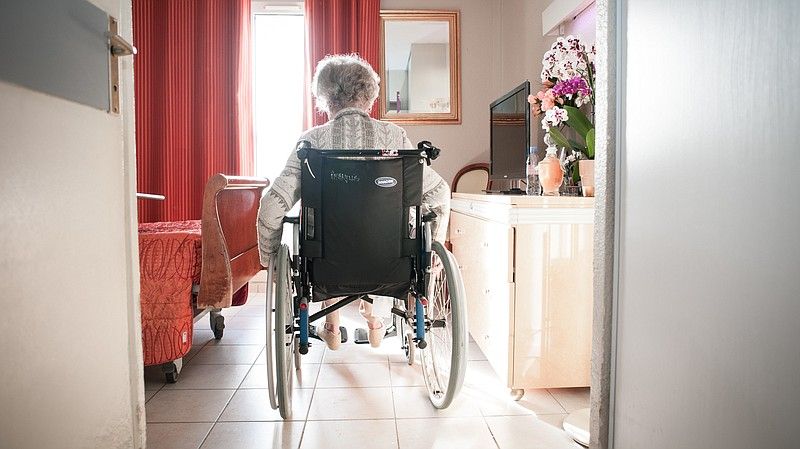 If you or a family memeber are unable to leave the house, I can come to you.
Mobile Massage available to those individuals that are bed bound or wheelchair bound and/or in hospice that reside in nursing homes, assisted living or private homes.
Human touch is so beneficial especially to our elderly population. Massage can help increase circulation, help with contractures, decrease pain and discomfort due to limited mobility and also help with anxiety & depression
Service includes; hot towels, aromatherapy, essential oils and calming music.
Packages available- Call for details.
Pre-pay packages available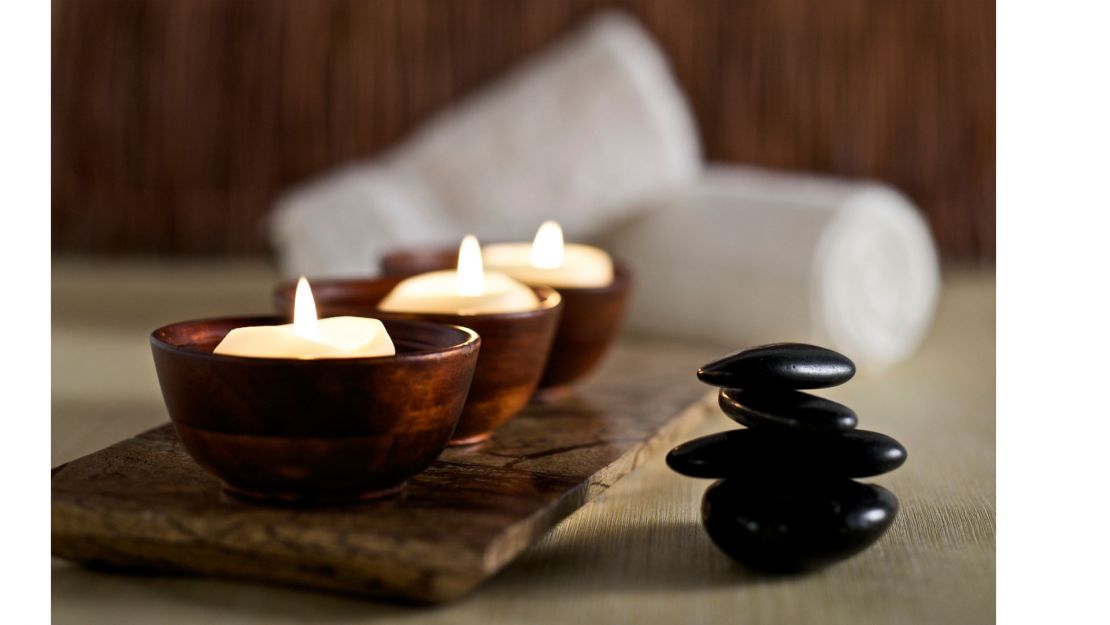 Prepay massage packages available.....
Purchase 4- 60min massages and receive the 5th FREE
Purchase 3- 90min massage and receive the 4th FREE
Available also with option of 20min FAR INFRARED SAUNA prior to massage.
Packages are non-transferable and may not be shared. Packages may not be broken down into shorter sessions.
REFERRAL PROGRAM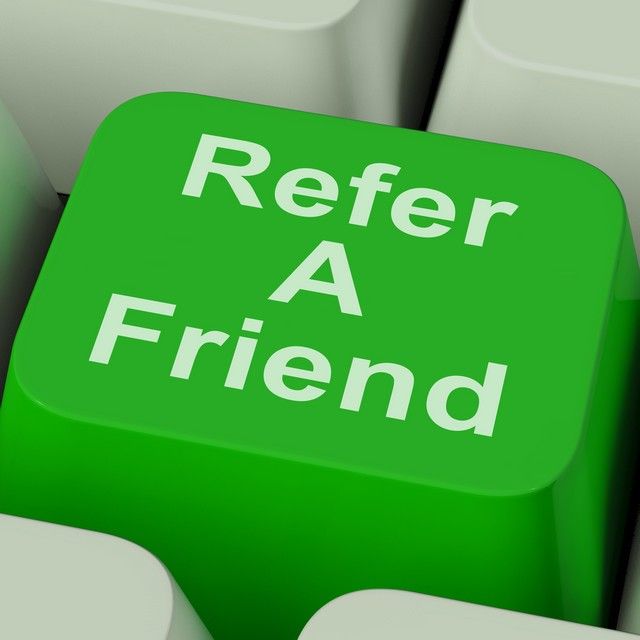 Refer 3 clients. When they receive their services you are then eligible for a FREE 60min massage with option to upgrade to a 90min service for $30.
No limits - no time frames
Referrals are the best compliment and as a way to say THANK YOU for those referrals you also benefit.
GIFT CERTIFICATES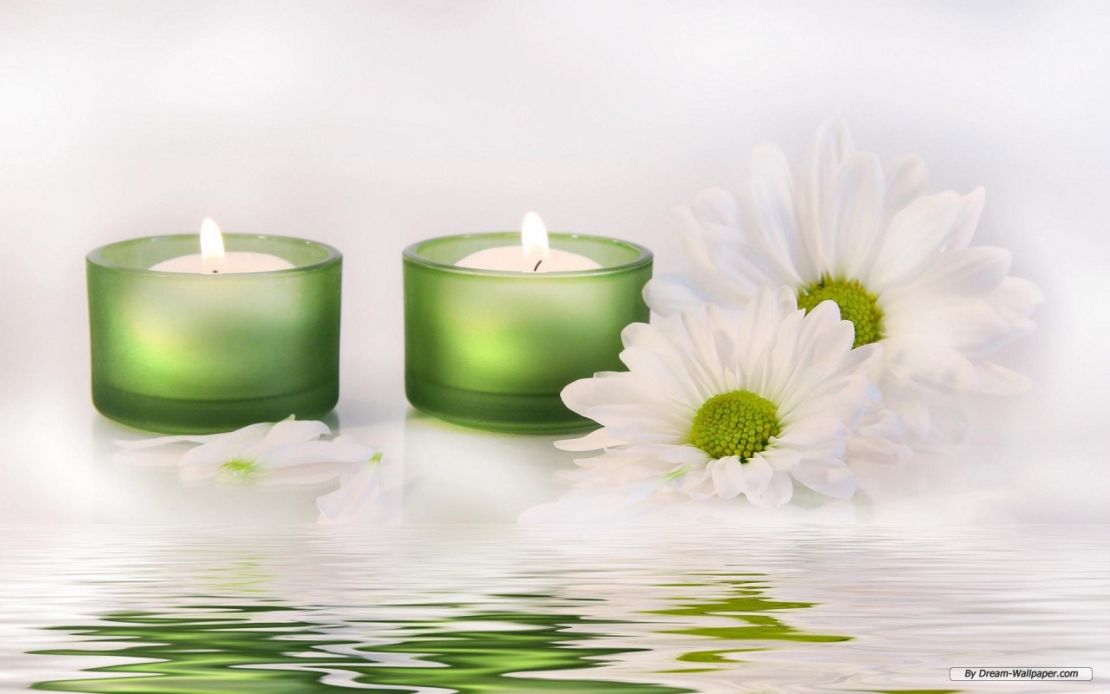 Gift certificates available-
Give the gift of touch & relaxation......
$60 for 60min
$90 for 90min
Gift certificates must be presented at time of service. Non-transferable, No cash value -may not be used for shorter sessions or split between multiple sessions, may not be combined with any other offer or promotion. In the event the user is a no call- no show for apt or gives less that 24hr cancellation notice, cancellation fees will apply prior to receiving service.
POLICY NOTIFICATION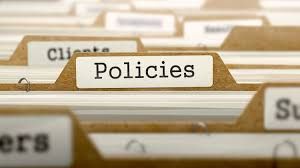 Policy Notification
I appreciate that you've chosen Fantoli Massage & Wellness, LLC for your massage and bodywork needs. To provide the best service possible to my clients I have implemented the following policies.
Cancellation Policy
*I understand that scheduling conflicts & emergencies can arise and illnesses do occur at inopportune times. I respectfully ask that you provide a 24 hour notice of any schedule changes or cancellation requests. Please understand that when you cancel or miss your appointment without providing a 24 hour notice I am often unable to fill that appointment time. This is an inconvenience and also means other clients miss the chance to receive services they need. Should there be a pattern of missed appointments there will be a fee charged for total cost of the missed session and if it continues the therapist/ client relationship will be terminated. If you are able to fill your apt time with a friend or family member the service charge will not be applied. If you have a fever, a known infection, or have experienced vomiting or diarrhea within 24 hours prior to your appointment time, I request that you cancel your session.
*In the event that I need to cancel your appointment due to scheduling conflicts, emergency or illness, I will do my best to provide 24hour notice as well and you will be discounted for your service if rescheduled within 2 weeks.
*Inclement weather may also result in the need for late cancellations. I will do my best to give advanced notice if closing or need to cancel due to bad weather and ask that you do the same. Please do not risk your own safety trying to make your appointment. Late cancellations due to emergency, illness, or inclement weather will generally not result in any missed session charges, but this is determined on a case-by-case basis.
Late Arrival Policy
*Please arrive 10 minutes prior to your appointment to allow time for any required paperwork as well as review of intake forms. I understand that issues can arise that may cause you to be late for your appointment. However, please call to inform me that you might be late so I can do my best to accommodate you. Appointment times are reserved for a set amount of "hands-on" time for each client, so oftentimes I cannot exceed that reserved time without making the next client late. For this reason, arriving after your appointment time may result in loss of time from your massage so that your session ends at the scheduled time. Full service fees will be charged even when sessions are shortened due to late arrival. In return I will do my best to be on time, and if unable to do so I will add time to your session to make up for my late arrival or adjust the service charge accordingly.
Inappropriate Behavior Policy
*Massage therapy is for relaxation and therapeutic purposes only. There is absolutely no sexual component to massage whatsoever. Any insinuation, joke, gesture, conversation, or request otherwise will result in immediate termination of your session and a refusal of any and all services in the future. You will be charged the full service fee regardless of the length of your session. Depending on the behavior exhibited a report will likely be filed with the local authorities. Treat your therapist with respect and dignity and you will be treated the same in return.