About Me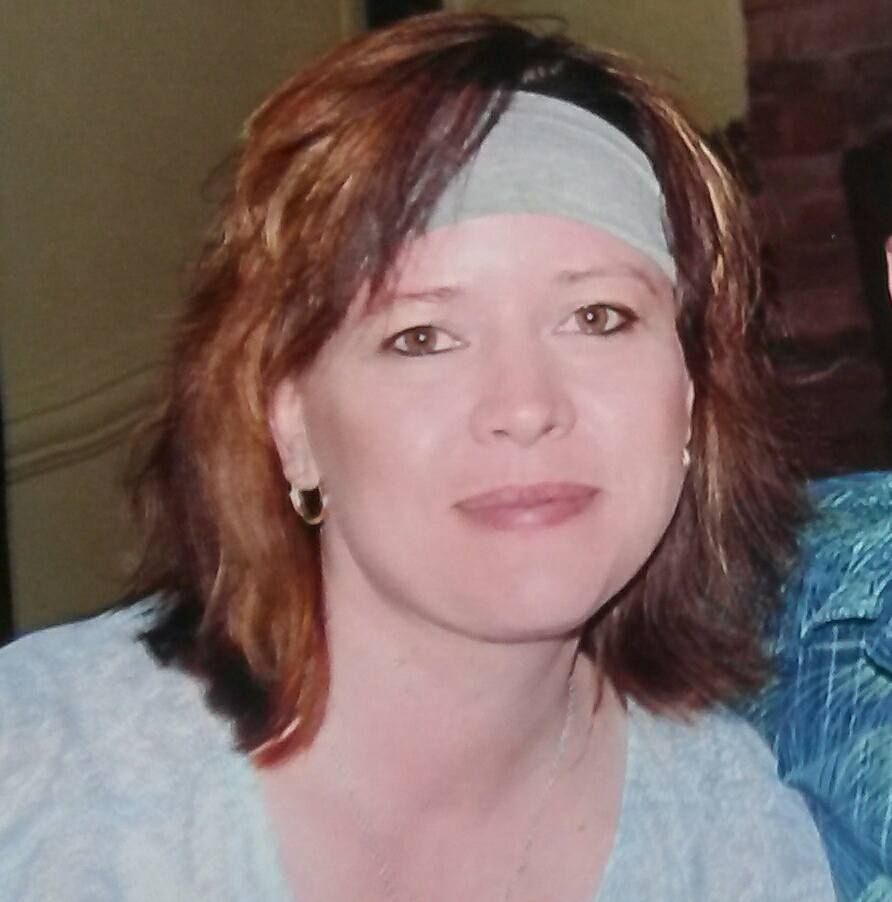 So let me intorduce myself...
My Name is Kim and I am so thankful you stopped by for a moment to learn more about me and what massage can do for you! I have been in healthcare for almost 20 years. I currently work as a Licensed Massage Therapist AND Licensed Practical Nurse. LMT# 14101-146, LPN#310502-31. My passion is helping others and providing quality "Patient/Client Centered" care through massage and wellness- meaning you have the ability to control your wellness journey and we create a plan of care together to achieve your wellness goals.
I have many tools in my toolbox of knowledge that are utilized during each service. Due to my extensive past education & continuing education, work history, Military Discipline and life experience I feel I have a lot to offer each client. Complimentary & Integrative medicine has changed my life in positive ways and I am wanting to share that with others.
SELF CARE IS HEALTHCARE- and there are 2 ways to go about it- REACTIVE and PROACTIVE.
*Reactive is having an issue, accute or chronic, and then having to deal deal with it. It's the FIND IT/FIX IT model of healthcare.
*Proactive is taking charge of your health and making decisions based on your healthcare goals. It means investing in yourself, taking time for yourself- mind and body, to be well.
Luckily massage can help with both!
For a complete bio including my educational background or licensing and approach to massage therapy, simply stop in and pick up a brochure at 4027 South Business Drive in Sheboygan, or give me a call or send me an email. I look forward to hearing from you.